Advanced Custom Foam Manufacturing
& Product Development Support
Manufacturing
Capabilities
As a leader specializing in fabricating and molding custom polyurethane foam components, we work with a variety of processes and materials to meet your unique specifications. Our lean manufacturing systems are guided by our ISO 9001:2015 and FDA standards and drive our mandate for continuous improvement every day.
Learn about our manufacturing process
Custom Product
Development
We embrace Advanced Product Quality Planning (APQP), Production Part Approval Process (PPAP) and Failure Mode & Effect Analysis (FMEA) in our cross-functional product development and launch program to ensure we meet your expectations on the first production run and every one after.
Learn about our product development process
Company
News
From the latest announcements to tradeshow appearances and staff events, we're excited to share all of the great things happening here at Custom Foam Systems.
Learn more
Our Custom Foam Manufactured Components are Utilized in Products for these Leading Companies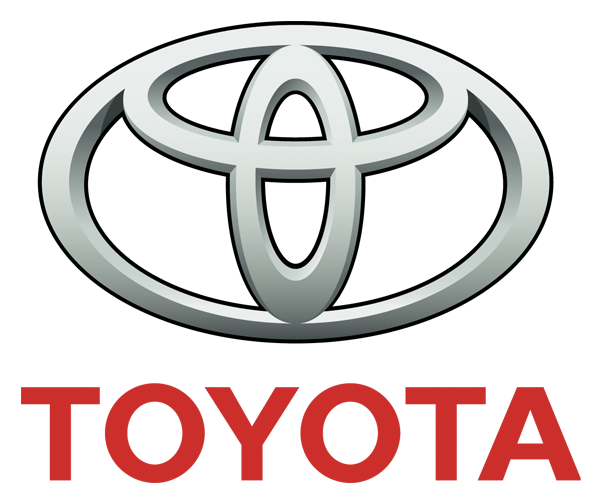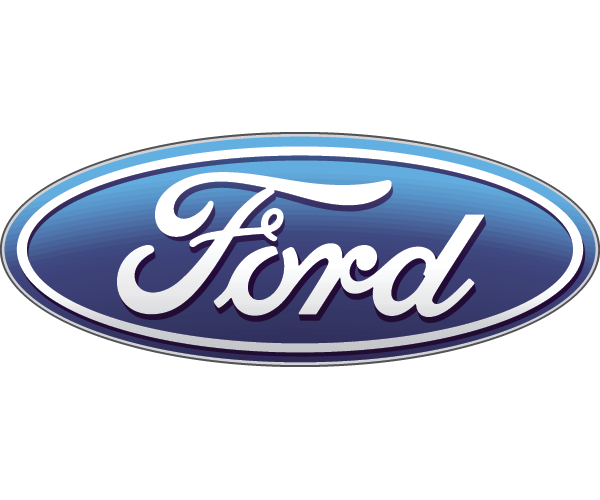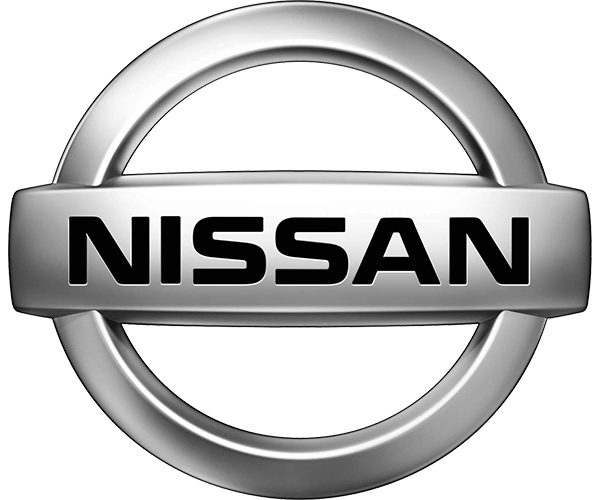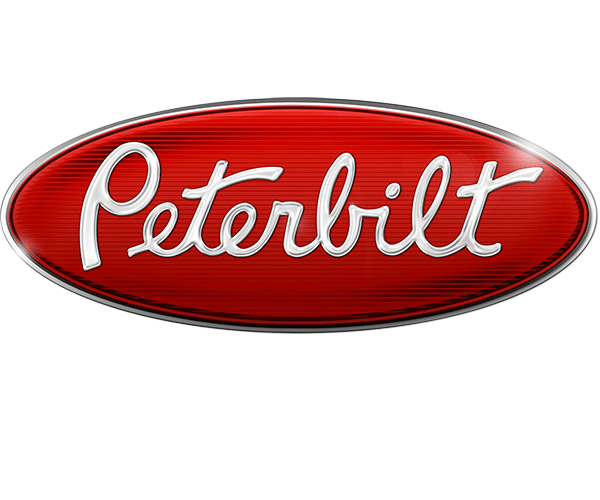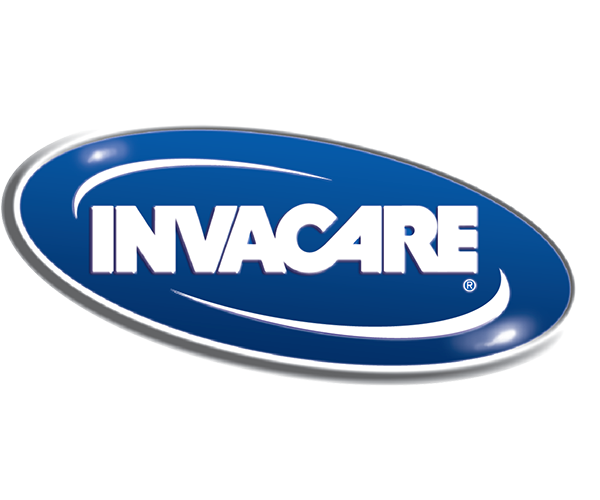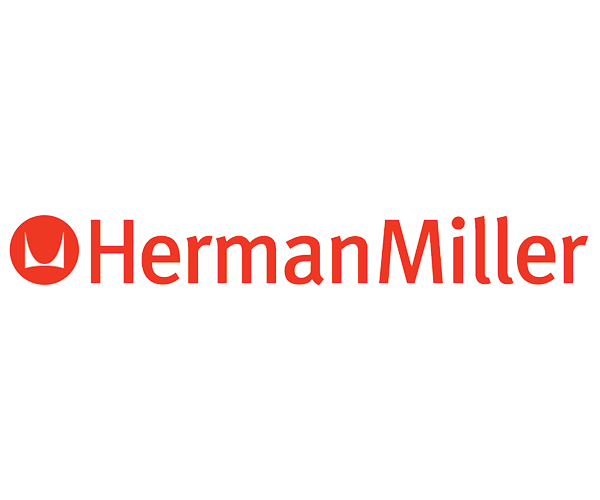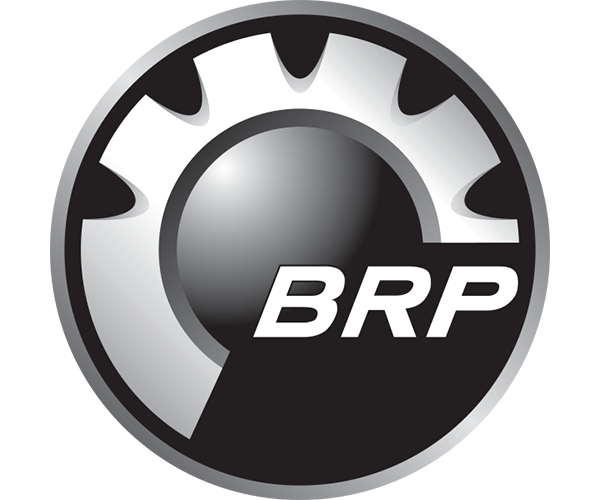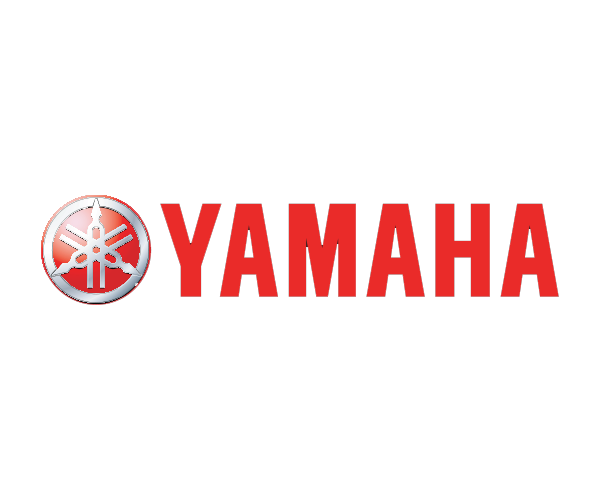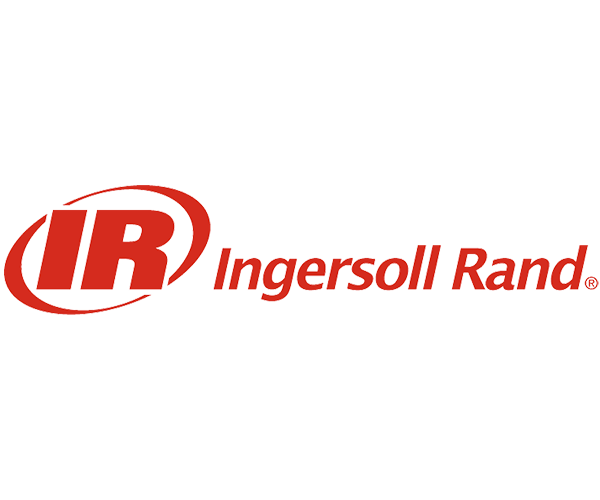 Get Expert Help with Your Manufacturing Project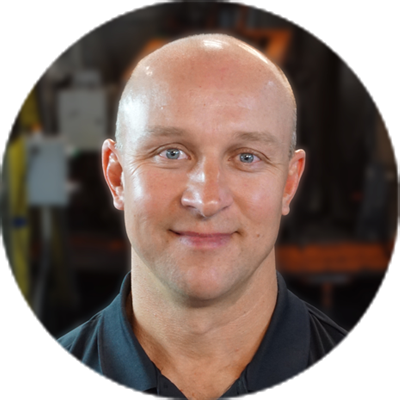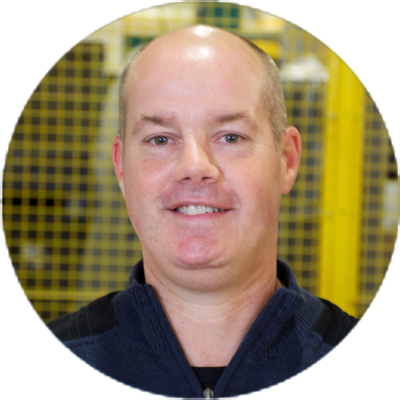 Send Your RFQ, Drawings or Product Details