About Us
Celebrating Over 45 years of Manufacturing Excellence
Custom Foam Systems (CFS) is a leading manufacturer of fabricated and molded custom polyurethane foam components for the automotive, healthcare and furniture markets, as well as a wide range of other industries across North America. With more than four decades of experience, we have earned a stellar reputation for exceptional expertise, adaptability, consistent quality, and unwavering reliability.
In 1973, our company was founded by Tom Germann Sr. on the principle of providing more advanced solutions for our customers' custom polyurethane (PU) foam needs. This continues to be the foundation of our business success and is evident through our world-class product development and lean manufacturing systems guided by our ISO 9001:2015 and FDA standards to drive continuous improvement every day.
Within CFS' manufacturing facility and warehouse, we maintain a corporate culture of teamwork. Our staff is committed to creating a positive environment where safety and pride in workmanship are paramount and everyone works together to achieve our production targets, while supporting our goal of zero defects and being 100% on time.
We are extremely fortunate to have a talented team of knowledgeable, dedicated, hardworking, staff; many of which have received long-time service awards. This experienced, stable workforce has contributed greatly to CFS' manufacturing success, research and development advancements of new polyurethane processes, products and application technology, as well as broadening our product design, development and delivery systems.
When customers choose CFS as their OEM supplier of choice, they can rest assured they're working with a partner who cares about every component that goes into fulfilling that responsibility.

Our Tagline - "Every Component Matters to Us"
Whether it's our exceptional manufacturing quality, advanced product development, expertise or focus on building long-term customer relationships, every one of these components is an important contributor to consistently delivering a successful outcome for our customers and their reputation.
This is our promise of quality, care, and attention to every aspect of how we deliver products and services to our customers. It will continue to set CFS apart as a reliable, trustworthy partner who will never settle for good results, when exceptional is possible.
This statement also pays homage to CFS' commitment to excellence through its world-class lean manufacturing and management system following Hoshin Kanri to clarify roles and align everyone on our mission and vision.
Further distilled, our tagline answers why CFS is so relentless in its commitment to improve every part of its process every day. It's the reason the company tracks its performance hourly, holds pre-shift meetings, encourages employee-driven improvements, engages daily hands-on involvement of management at every level, provides ongoing employee training, and is constantly working to elevate its manufacturing technology and reduce its environmental impact.
In the grand scheme (guided by Hoshin Kanri), giving care and improvement to every component of its business ultimately helps CFS and its employees become better problem solvers and contribute to a better world.
Our Mission
Custom Foam Systems develops and manufactures engineered fabricated and molded polyurethane components. We serve customers who expect exceptional service and reliability at a competitive cost. We ensure on-time delivery and consistent quality.
Our Vision
To be the very best at developing innovative solutions for our customers' polyurethane foam needs.
Our Values
Teamwork and safety are integral to our culture of continuous improvement
Everything we do is driven by external and internal customer needs
We challenge our people to seek innovative solutions in adding value for our stakeholders (customers, employees, suppliers, community and shareholders)
We value trust and loyalty
Focused on Your Success
Over the last 45 years, we've had the privilege of collaborating with many customers to solve a wide range of challenges for innovative projects. We are grateful for the opportunities we've been given to establish Custom Foam Systems as a leader in the industry.
From the moment you work with us, you'll feel our passion for our business. You can expect creative ideas, advanced manufacturing capabilities and an unparalleled focus on your satisfaction. Our entire CFS team is dedicated to continually improving every aspect of our business each day to ultimately enhance your success.
We welcome the opportunity to work with you and look forward to meeting your needs by demonstrating that every component matters to us at the level of excellence that exceeds your expectation.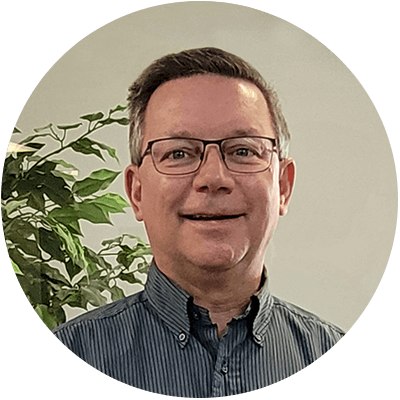 Bob Germann
President
Our Awards
CFS is honoured to be recognized by the following organizations for its dedication to manufacturing excellence and advancement of the polyurethane foam industry.
Association for Manufacturing Excellence (AME) Awards
Recognizing CFS for its commitment to the attainment of excellence in manufacturing and productivity
Recognizing CFS for its commitment to the journey of excellence
Raymond Certified Supplier Awards
Recognizing CFS for its excellent quality
Recognizing CFS for its excellent on-time delivery service
Recognizing CFS as a 10-year certified supplier
Manufacturing Consortium Award of Excellence
Recognizing Bob Germann's (CFS President) outstanding member contribution
Our Community Involvement
Every action of giving helps make the world a better place. We believe strongly in giving back to the community that we are part of and have contributed to many charitable causes over the years.
We are proud to support youth in our community through sponsorship of minor sports teams, as well as Christmas toy drives.
Throughout the year we run campaigns to promote and support Canadian Blood Services, the local Food Bank and other agencies that assist the less fortunate. We also support agencies like Canadian Food for Children that provide aid outside our community.
Get Expert Help with Your Manufacturing Project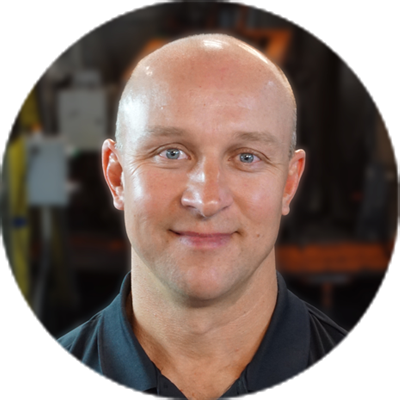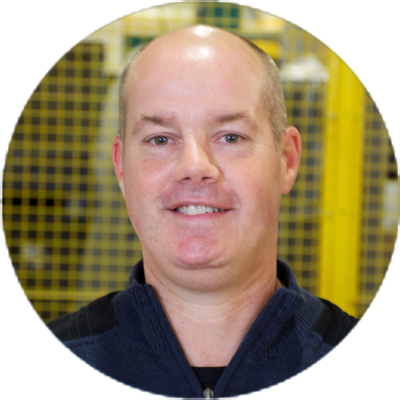 Send Your RFQ, Drawings or Product Details