Specialized PU Foam Manufacturing Process Technology
With a proven track record spanning more than 40 years, we have earned a stellar reputation for our exceptional production capabilities. If your foam components require contour cutting, compressing, shaping, rolling or molding, our team has the talent you're looking for.
Within CFS' manufacturing facility and warehouse, we specialize in fabricating and molding a variety of polyurethane materials into foam components that match your precise specifications through various process technologies.
CFS Fabricated Processes
Automated/PLC/CNC controlled shape cutting
Horizontal and vertical CNC cutting equipment
Precision die-cutting cells with large size component capability
Various angle and radius cutting capabilities
Multi-component assembly with advanced water-based adhesive
Qualified supply chain partners for sewn covers
CFS Molded Processes
Five reaction injection molding cells for range of material options and component sizes
Complete line of molded polyurethane chemistries tailored to program specifications
Robotic application of in-mold paint to ensure precision matched color and gloss
Encapsulation of inserts and fasteners for ready to install components
Coordination of returnable packaging programs
Qualified supply chain partners for inserts: metal, plastic, wood, fasteners and PSA
Our extensive scope of work for the automotive, healthcare and furniture markets, as well as a wide range of other industries across North America has constantly put our superior level of materials knowledge and manufacturing process expertise to work resulting in more advanced solutions than others, while maintaining unit cost and production efficiency.
Our lean manufacturing systems guided by our ISO 9001:2015 and FDA standards drive our mandate for continuous improvement every day, while ensuring we achieve our hourly production targets, excellent workmanship and consistent quality with a goal of zero defects and being 100% on time to meet your expectations.
Highly Adaptable to Your Needs
As a mid-sized OEM with a range of process technologies and equipment, world-class lean manufacturing systems, materials experts and dedicated staff, we can meet your small or large scale custom component needs.
Our size also makes us an ideal partner because we are highly adaptable and can respond quickly to changes in priorities or deadlines. We are committed to supporting your promises to your customer and building long-term success.
Talk to a Foam Expert
Get Expert Help with Your Manufacturing Project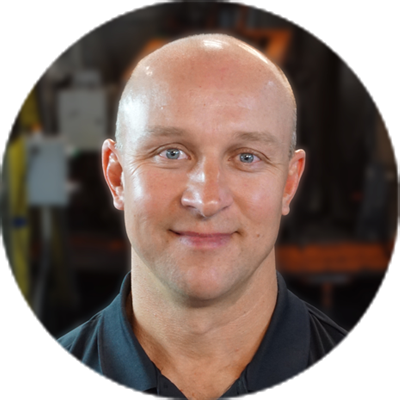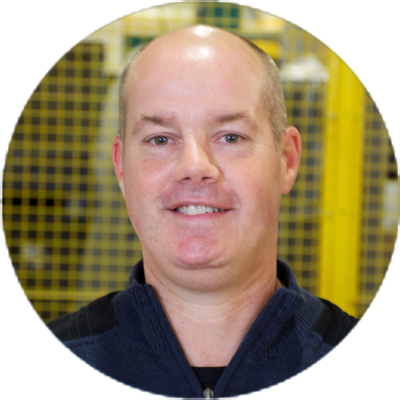 Send Your RFQ, Drawings or Product Details