We Strike the Perfect Balance Between Comfort, Design & Manufacturability for Foam Furniture Components
Improving the manufacturability and cost efficiency of a component doesn't always have to result in sacrificing comfort, design or aesthetics. It just means you have to be more creative in your approach. That's where our product development team excels. We're known for making challenging designs easier to manufacture, while balancing important component properties.
At Custom Foam Systems, we:
offer more than 40 years of experience delivering fabricated and molded foam components to the office and public furniture industry.
have a proven track record of solving design manufacturability challenges with advanced solutions that others may not think of.
specialize in integral skin components for furniture and ergonomic workstation applications.
offer an extensive range of polyurethane materials to customize components to meet customer specifications.
are registered to ISO 9001:2015, are FDA Compliant and meet BIFMA and ASTM standards.
embrace APQP, PPAP, FMEA to ensure we meet customers expectations on the first production run and every run after.
Request a Quote
Success Story
A major product launch.
A customer with an offshore supplier let down.
Fixed in 6 weeks.
Manufacturing Capabilities
Our manufacturing facility is ideally suited for medium to high volume production runs and can be scaled up or down to meet your individual needs. Being highly adaptable and responsive is just one way we continue to build long-term customer relationships year after year.
Polyether Polyurethane Foam (PU)

Meets Cal 133 flammability standard
Supports your BIFMA certifications

Molded Flexible HR Foam
Molded Integral Self Skinning Foam (ISKIN)

Meets automotive standards for durability and stain resistance
Color matched to OEM specifications

Visco Elastic Integral Skin Foam

Molded Gelfoam
Visco-Elastic Memory Foam
Complete line of state-of-the-art fabricating equipment
Automated CNC shape cutting
Horizontal and vertical CNC cutting equipment
Precision die-cutting cells
Multi-component assembly with water-based adhesives
Five reaction injection molding cells for range of material options and component sizes
Complete line of molded polyurethane chemistries tailored to program specifications
Registered to ISO 9001:2015, FDA Compliant, meet BIFMA and ASTM standards
World-class lean manufacturing systems modelled after Toyota's Production System (and Hoshin Kanri approach) with the goal of reducing waste and increasing value for customers
Embracing Advanced Product Quality Planning (APQP), Production Part Approval Process (PPAP), Failure Mode & Effect Analysis (FMEA)
Hourly tracking of production output and quality to meet targets and drive continuous improvement
Daily pre-shift and production performance meetings with all team members
Highly Adaptable to Your Needs
As a mid-sized OEM with a range of process technologies and equipment, world-class lean manufacturing systems, materials experts and dedicated staff, we can meet your small or large scale custom component needs.
Our size also makes us an ideal partner because we are highly adaptable and can respond quickly to changes in priorities or deadlines. We are committed to supporting your promises to your customer and building long-term success.
Talk to a Foam Expert
Get Expert Help with Your Manufacturing Project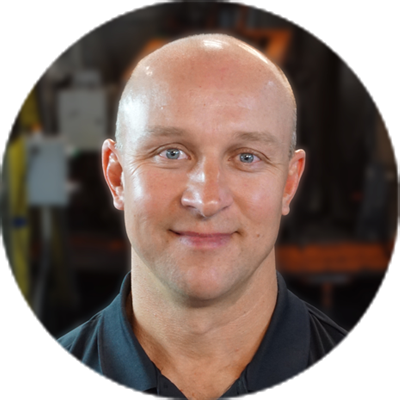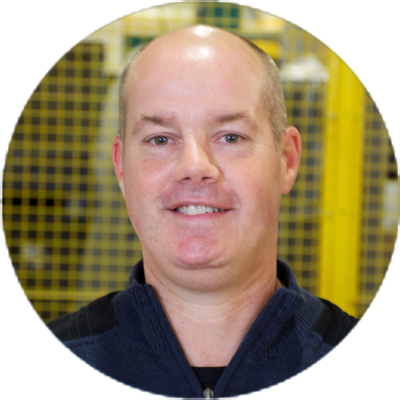 Send Your RFQ, Drawings or Product Details