Building a Better Tomorrow Today
At CFS, we relentlessly strive to maintain and continually improve our manufacturing and business management systems every day to build a better tomorrow for our company, customers, and the world around us.
To achieve this, we take a Hoshin Kanri approach by having stringent policies, procedures, and measurements in place at every level within the company to drive progress and action towards this overall goal. This keeps our entire team focused on contributing to best practices, while ensuring we are compliant with federal, provincial, and local laws pertaining to our operations, environmental impact, and health and safety.
Business Operations & Environment Impact
We are committed to managing environmental matters as an integral part of our business by endeavoring to manage all aspects that have or may have an impact on the environment by adhering to our Environmental Management System (EMS) and the following principles:
Compliance
We will comply with all relevant environmental legislation and regulations, and with other requirements to which the organization subscribes. We will protect the environment by striving to continuously improve our processes to minimize waste pollution.
Risk Reduction, Prevention, Resource Management
We will seek opportunities, beyond regulatory compliance requirements to reduce our impact on the environment. We will strive to minimize releases to the air, land and water. We will minimize the amounts and toxicity of wastes generated and will ensure that wastes are safely and legally disposed. We will investigate recycling and waste minimization options where applicable. We will manage resources such as water, energy, land and forest, in an environmentally sensitive manner.
Communication
This policy will be communicated to all employees and made available to all stakeholders. It is intended to provide the framework for setting and reviewing environmental targets and continuous improvement objectives. We will ensure that our EMS is appropriate to the nature, scale and environmental impacts of this facility and will review it periodically to ensure that it continues to be current and meets all requirements.
Environmental Impact Statement
Custom Foam Systems operates in compliance with environmental legislation as a minimum level of performance and is committed to exceptional environmental stewardship through the conservation of natural resources, the prevention of pollution and waste minimization.
We embrace the principles of Design for the Environment, working with our customers at the earliest stages of development to help create components that support recycle-ability and minimize their impact on the environment.
Social and Corporate Responsibility Statement
Custom Foam creates a positive and nurturing work environment by upholding all policies and laws that define the acceptable standards of labour, inclusiveness, privacy and accessibility. We operate in accordance with all applicable laws observing the highest standards of business ethics, including the protection of intellectual property.
Health & Safety Is Paramount
At Custom Foam, teamwork and safety training are integral to our positive corporate culture and excellent safety record. We maintain strict adherence to the Occupational Health and Safety Act (OHSA) and the Workplace Safety and Insurance Board (WSIB) policies.
To support our commitment to continuous improvement, we:
Have an internal Joint Health and Safety Committee that audits our facility and processes regularly to enhance the well-being of our staff.
Are members of a safety group program where like-minded local manufacturers share best practices.
Have injury prevention measures as part of our APQP (Advanced Quality Product Planning) process to ensure safe manufacturing.
We also maintain a comprehensive Health and Safety manual which includes an extensive Emergency Preparedness Program covering chemical spill clean-up protocol, emergency procedures, fire protection system maintenance, and supervisory staff responsibilities.
To keep all of our safety guidelines top of mind and help employees contribute to a safe work environment, we plan regular educational sessions and measure our training progress.
Get Expert Help with Your Manufacturing Project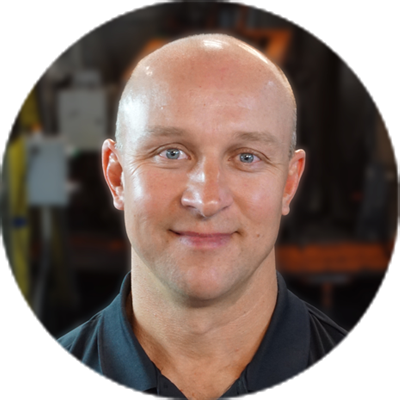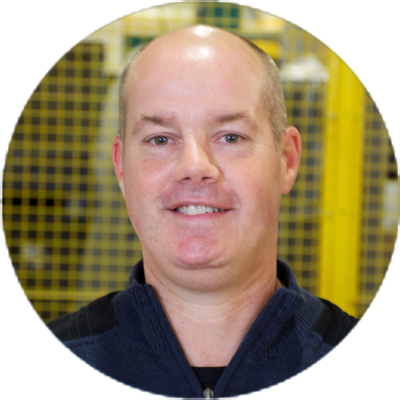 Send Your RFQ, Drawings or Product Details