Superior Custom Product Development Support
Your product is unique and as such requires development support and expertise that's tailored to solving your unique challenges. Through our wide scope of technical knowledge in materials, design, tooling and manufacturing, as well as our proven Advanced Product Quality Planning (APQP) process, you can successfully achieve the right solution you're looking for.
With your CAD drawing/rendering in hand, our team of APQP experts can provide a full range of product development support services including:
product design and engineering
prototyping
testing and verification
tooling
trial production runs
You can expect our engineers and professional manufacturing specialists to treat your project with the utmost confidentiality, while balancing design ingenuity with manufacturability, quality and cost every step of the way.
We embrace APQP as a cross-functional development and launch program to meet your expectations on the first production run and every one after. Within this 'voice of the customer' planning process, we will collaborate with you through the phases shown in the chart below.
The APQP exercise:
creates a forum for open, ongoing communication between you and our team
ensures all critical product characteristics are discovered
allows your component's function and performance expectations to be understood
examines and mitigates risk factors
engages the right functions of customer service, purchasing, and production to work together early in the development of your project for a problem-free launch
reduces the 'cost of quality' due to an upfront investment by our team to find and fix problems ahead of launch
Custom Foam Product Development APQP & PPAP
Product Design & Development for Maximum Success
Within the product design and development phase, we spend a great deal of effort to optimize function, cost and quality, while ensuring the manufacturability of critical characteristics is achieved from robust and reliable processes.
When design constraints arrive, we see it as a catalyst to be creative and put our knowledge to work. Whether it's a part weight, packaging, safety requirement or other unique challenge, we are well-equipped to solve it with over 40 years of experience and as the OEM supplier of choice for countless successful manufacturing programs.
Product & Process Validation is Key
Through prototyping and piloting, we validate your product's design and manufacturing processes to ensure your requirements are clear and can be met. We engage our skilled production team in the pilot runs to prepare for a successful launch that's on-time and right.
Quality and tolerance requirements are also developed and communicated during this phase to ensure standard conformance. We measure key production targets and review them daily with our APQP and production team to drive continuous improvement.
If you require a specialized testing lab to help validate your product's performance, we have relationships with several third party accredited labs that can provide prompt, precise and impartial results. Using external services allows us the benefit of industry-specific testing experts, while keeping our overhead low and manufacturing costs lean so you can maximize your margins.
Greater Value & Product Support
Our highly skilled APQP team is always up-to-date on latest materials, techniques, standards, and industry knowledge so they can add greater value to your product development process. We also pursue alliances with forward-thinking vendors to broaden and improve collaboration on product design, development and delivery systems.
Through these activities, as well as our R&D of new polyurethane processes, product and application technology, we guarantee you receive the most advanced solutions and superior customer service.
Get Expert Help with Your Manufacturing Project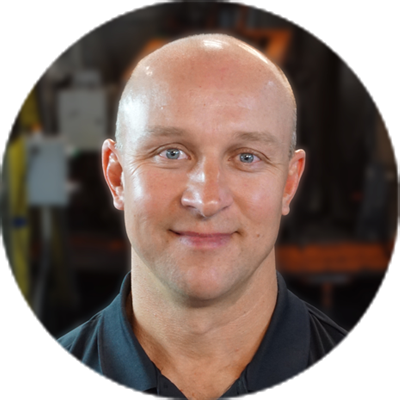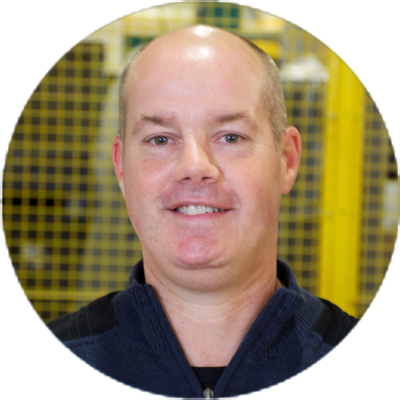 Send Your RFQ, Drawings or Product Details