We Deliver Exceptional Custom Foam Components to Enhance Your Success
As a leading manufacturer of fabricated and molded foam components for a wide range of North American industries, we have earned a stellar reputation for our exceptional expertise, advanced solutions, unwavering reliability and consistent product quality.
At Custom Foam Systems, we:
offer proven polyurethane solutions for a diverse range of operator comfort padding, steering wheels, handles, packaging, specialty seating, and NVH foam components.
manufacture durable, comfortable products with automotive OEM class A cosmetic properties.
are ISO 9001:2015 registered and FDA Compliant.
meet FMVSS302 flammability.
offer advanced product development that embraces Advanced Product Quality Planning (APQP), Production Part Approval Process (PPAP), Failure Mode & Effect Analysis (FMEA) to ensure manufacturing success on the first production run and every run after.
Request a Quote
Our Custom Foam Manufactured Components are Utilized in Products for these Leading Companies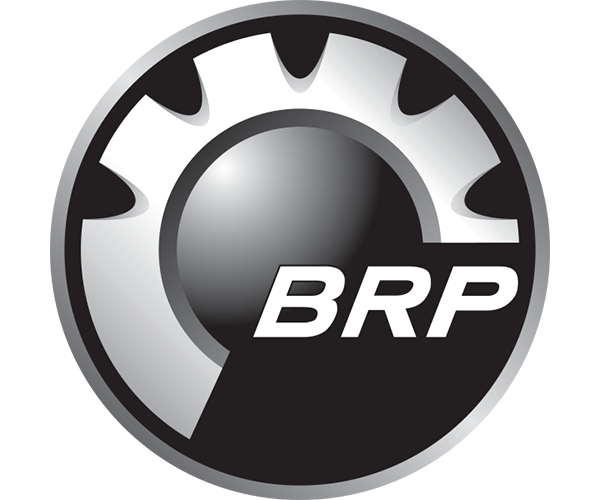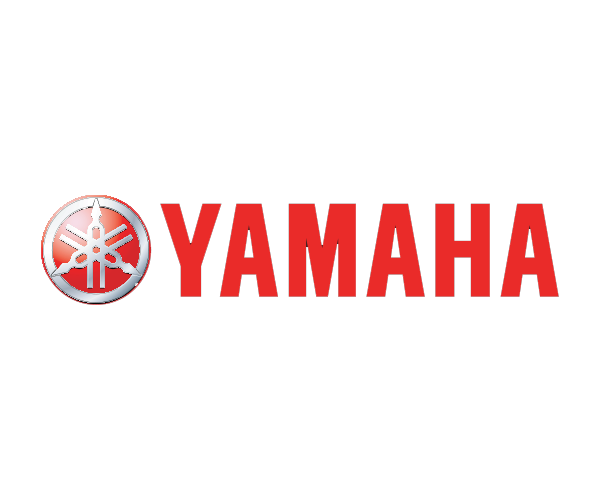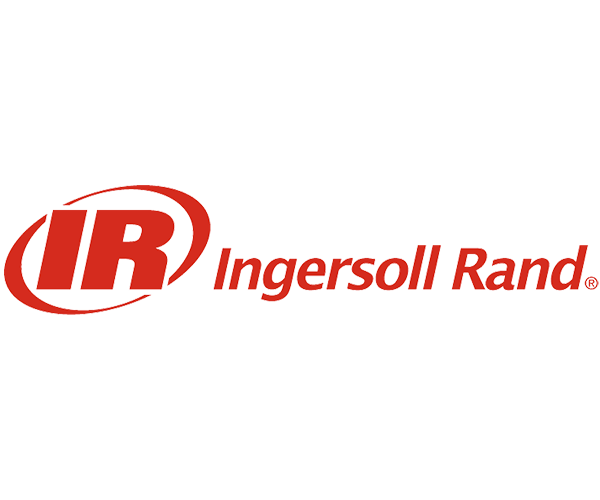 Success Story
A noisy outboard motor. Complex NVH foam components.
ISKIN technology pushed further than ever before.
Manufacturing Capabilities
Our manufacturing facility is ideally suited for medium to high volume production runs and can be scaled up or down to meet your individual needs. Being highly adaptable and responsive is just one way we continue to build long-term customer relationships year after year.
Polyether Polyurethane Foam (PU)

Meets FMVSS302 flammability standard
Capability to formulate foam grades to meet OEM specifications

Polyethylene Foam (PE)
Visco-Elastic Memory Foam
Pressure Sensitive Adhesive (PSA) backed Polyurethane Foam

Meets automotive VOC emissions standards

Molded Flexible HR Foam
Molded Integral Self Skinning Foam (ISKIN)

Meets automotive standards for durability and stain resistance
Color matched to OEM specifications

Visco Elastic Integral Skin Foam
NVH Foam
Five reaction injection molding cells for range of material options
Complete line of molded polyurethane chemistries tailored to program specifications
Automated CNC shape cutting
Horizontal and vertical CNC cutting equipment
Precision die-cutting cells
Multi-component assembly with advanced water-based adhesive
Qualified Tier 2 and 3 OEM supplier for North American manufacturers with proven track record of performance
Registered to ISO 9001:2015 and FDA compliant
World-class lean manufacturing systems modelled after Toyota's Production System (and Hoshin Kanri approach) with the goal of reducing waste and increasing value for customers
Embracing Advanced Product Quality Planning (APQP), Production Part Approval Process (PPAP), Failure Mode & Effect Analysis (FMEA)
Hourly tracking of production output and quality to meet targets and drive continuous improvement
Daily pre-shift and production performance meetings with all team members
Process. People. Success.
Our continuous improvement and quality processes demonstrate how adaptable, resourceful, and highly skilled are staff is. Every team member is engaged and committed to contributing to enhancements that will accomplish the goal of making your product development and manufacturing program the greatest success it can be.
There is no greater compliment than being chosen as your partner. We are committed to building a long-term relationship and meeting your needs at the level of excellence that exceeds your expectation.
Get Expert Help with Your Manufacturing Project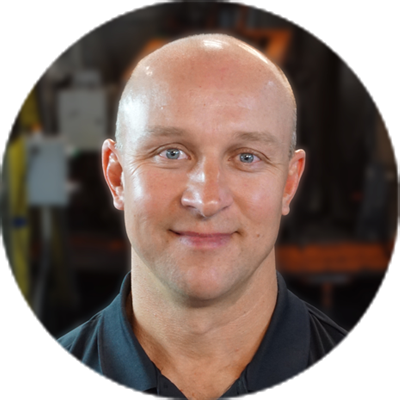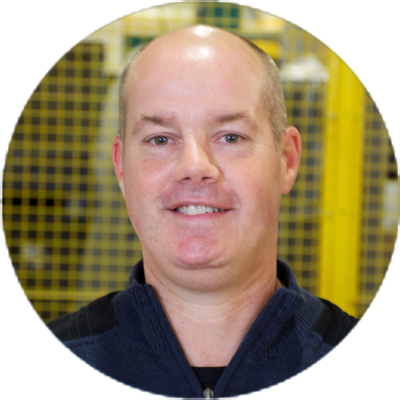 Send Your RFQ, Drawings or Product Details