We Have Just What You Need in Foam Material
We offer a full arsenal of polyurethane foam material that can be skillfully fabricated and/or molded by our experienced manufacturing team to meet your most demanding requirements.
CFS has also pioneered the development of a specialized material called Gelfoam; a unique and innovative material that features a tough, texturized outer skin with an intriguing soft touch and slow recovery feel.
Given our volume and strategic partnerships with key suppliers, our raw material costs are competitively priced. Using a proprietary inventory management system, we always have what's needed on-hand, in addition to back-up provisions so we're ready to respond to whatever comes our way.
A complete list of the material technologies we work and their properties can be found below.

Fabricated Materials Technology
Polyurethane Foam (PUR)

1.0 – 2.8 PCF density range
10 – 120 IFD compression range
California 117-2013 flammability
FMVSS302 flammability
Reach & ROHS compliant
Anti-microbial grades available
Capability to formulate foam grades to meet OEM specifications

Polyethylene Foam (PE)

Cross-linked & non cross-linked
Cross-linked meets FR standards (UL94 HF-1; FAR 25.853; FMVSS302)
1.5 – 6.0 PCF density range
Multiple colors & compressions
Brand names like Zote, Microcell, Ethafoam, and Volara
Reach & ROHS compliant
Pink anti-static
Anti-scratch

Visco-Elastic Memory Foam

2.0 – 6.0 PCF density range
9 – 25 IFD compression range
California 117 flammability
FMVSS302 flammability
Reach & ROHS compliant
Anti-microbial grades available
Excellent performance at wide temperature ranges

Pressure Sensitive Adhesive (PSA) backed Polyurethane Foam

1.2 – 2.5 PCF density range
20 – 80 IFD compression range
2.0 – 5.0 mil adhesive
Acrylic transfer tape
High tack & peel strength
Customized material solutions to meet OEM specs
FMVSS302 flammability
Reach & ROHS compliant
Meets automotive VOC emissions standards
Sewn Covers

Wide range of antimicrobial, regular fabrics & vinyls
16CFR 1632 compliant
16CFR 1633 compliant fire barrier
Low MVT polyester & nylon mattress cover fabrics
2-way & 4-way stretch polyester fabric
Made of waterproof, non-allergenic vinyl
Grip-X anti-slip vinyl for padded fall mat
FDA compliant
Standard hospital bed, plus custom sizes
Precision accuracy cutting & sewing
Excellent durability and comfort covers
Designed to keep mattress clean & protected from dust, incontinency, odors & stains
Protects entire mattress/cushion from liquid spills & soiling
Available in zippered & contoured designs
Stitched, double stitched & RF welded
Durable, waterproof, antibacterial & bed-bug proof
Machine wash/dry
Virox cleaning compatible 

Molded Materials Technology
Molded Flexible HR Foam

MDI based
Water blown (US EPA SNAP compliant)
2.8 – 5.0 Pcf density range
20 – 60 ILD @ 25% compression range
FMVSS302 flammability
California 117-2013 flammability

Molded Integral Self Skinning Foam (ISKIN)

Alternative Blowing Agent (US EPA SNAP compliant)
15 – 30 Pcf density range
16 – 65 Shore A Durometer range
FMVSS302 flammability
Meets automotive OEM standards for durability & stain resistance
Antimicrobial to healthcare standards
Successfully disinfect ISKIN surfaces with Virox, alcohol & bleach solutions
Color matched to OEM specifications
In-mold coated for enhanced UV stability & gloss consistency
NVH Foam

3.4 – 15 Pcf Density Range
Molded & fabricated solutions customized for your specific needs
FMVSS302 Flammability
Molded & fabricated foams offer insulation from a vehicle's inherent noise, vibration & harshness (NVH)
Scientifically developed foam solution perfect for wide temperature ranges in dry, wet or humid environments
Visco Elastic Integral Skin Foam (ISKIN MEMORY FOAM)

Water blown (US EPA SNAP compliant)
Molded Gelfoam
18 – 22 Pcf density range
Gelfoam is a unique & innovative material (pioneered by Custom Foam Systems) that features a tough, texturized outer skin with an intriguing soft-touch and slow recovery feel
Antimicrobial, anti-static, cut resistant, and no messy gel leaks
Get Expert Help with Your Manufacturing Project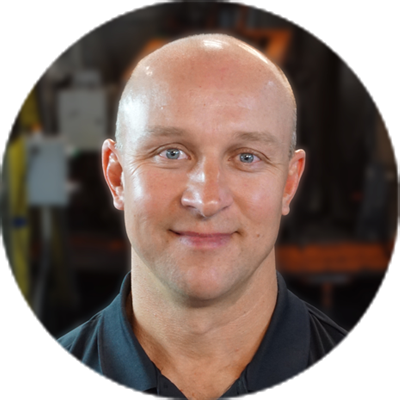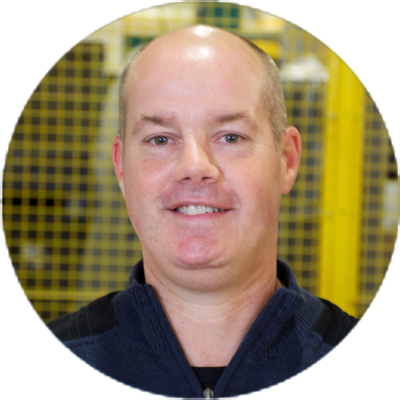 Send Your RFQ, Drawings or Product Details