A custom mattress for long-term care. Any US destination in 72 hours.
Cost effectively.
As a leading healthcare products manufacturer, our customer was engaged with a major long-term care (LTC) chain to supply a variety of goods and services (including replacement mattresses) to care facilities that were located in the US from coast to coast.
Given the demands of the mattress components and shipping requirements, Custom Foam Systems (CFS) was engaged because we were the experienced, reliable supply chain partner that could help solve such a complex challenge.
The Problem:
When a healthcare facility identifies that a mattress needs to be replaced, it must be completed within 72 hours for the safety and well-being of the patient. Unfortunately due to space constraints, having the long-term care provider stock the product was not an option.
The Component Challenge:
The challenge was how to deliver a custom healthcare mattress core (complete with cover) direct from CFS to the requesting healthcare facility located in any city across the US within 72 hours, at a cost that was feasible for the program (when shipping a flat, single sized mattress via traditional ground transportation would not be economical or fast enough).
We knew that the only way to meet the replacement window would be to develop a 'level one' packaging specification for courier shipment which would mean a maximum height and circumference of 108".
So how do you fit an entire mattress into something that's smaller than the carton for a mini bar fridge AND ensure the mattress' function, comfort and performance would not be affected in any way by the stress and confinement of the packaging process? That was the challenge we were looking forward to solving!
The Solution:
The solution wasn't going to be an easy one considering the mattress cores that are developed for long-term care facilities are much more advanced in technical design than standard household mattresses and have more integrity to preserve.
Since this style of mattress is assembled using many different custom fabricated foam components to provide the patient with the best possible pressure relief, support, shear reduction and microclimate, our team had to ensure the water-based adhesive used to laminate the components could withstand the compression rolling and packaging process, while the assembly seams remained of the highest quality.
After taking all of the project's requirements and constraints into consideration, we got to work using our extensive materials and engineering knowledge to design and develop a highly repeatable and safe process to simultaneously compress, roll and polybag the mattress, while guaranteeing its product integrity and packaging would stay intact when delivered to the end user.
A new "compression rolling" machine was built from scratch to Custom Foam's specifications to handle the job. Pilot runs were successfully performed by our APQP (Advanced Product Quality Planning) team and the finished product was rigorously tested to ensure every requirement was met.
Since a 'level one' package would take 48 hours to reach its destination from Custom Foam to any address in the United States and it must be received at the requesting healthcare facility within the 72 hour replacement deadline, that only left us with one day to receive the order and ship it.
Meeting this small fulfillment window would take a reliable and predictable process, so we partnered with a major international courier company to setup a mini terminal within CFS' facility with a specialized portal link that would streamline the communications and shipping process for our logistics team.
The last part of the solution would require us to always have stock ready and waiting to ship. This was achieved by implementing a Kanban replenishment process to manage inventory of the six different standard mattress cores we manufactured for the program.
The Metrics:
Our team successfully supported our customer's requirements by shipping 6,000 individual mattresses through this process (an average of 125 per week, 25 per day).
The Benefits:
With Custom Foam Systems' advanced solution, this healthcare products manufacturer was able to secure new contracts, grow its business, and develop a strong reputation for being a reliable company and innovator within the industry.
Get Expert Help with Your Manufacturing Project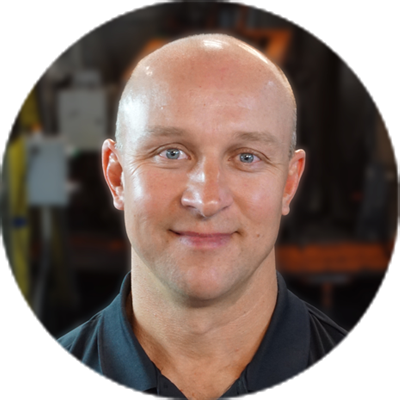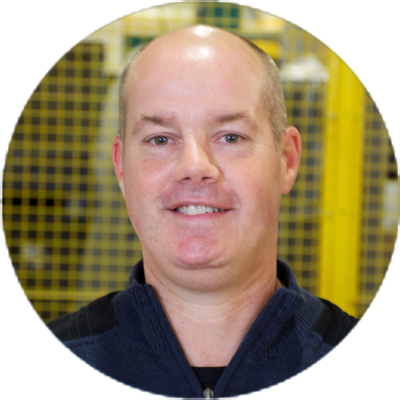 Send Your RFQ, Drawings or Product Details