Leading Manufacturing Excellence Through Continous Improvement & Quality
Our stringent processes and team-based approach are key reasons we continue to be one of the leading qualified Tier 2 and 3 OEM suppliers for North American manufacturers and have a proven track record of performance and reliability.
Our world-class lean manufacturing, production and management systems are modelled after Toyota's Production System and Hoshin Kanri approach to operations. These systems, guided by our ISO 9001:2015 and FDA standards, ensure we achieve our production targets, exemplary workmanship and consistent quality with a goal of zero defects and being 100% on time to meet your expectations.
Our custom product development support strengths are rooted in an Advanced Product Quality Planning (APQP), Production Part Approval Process (PPAP), and Failure Mode & Effect Analysis (FMEA). These processes, in addition to all of our other systems, allow us to gain efficiencies, decrease waste to reduce our environmental impact, and provide you with a superior level of service, satisfaction and added value.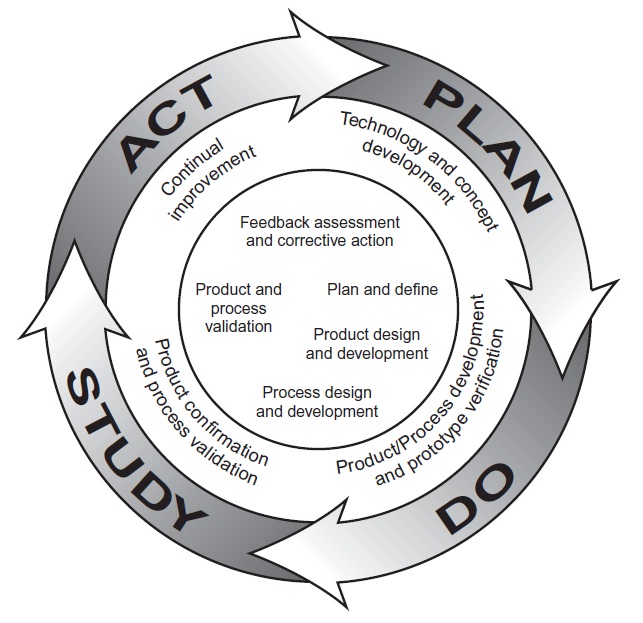 Some of the ways we meet our mandate for continuous improvement every day includes:
Holding daily pre-shift and production performance meetings with all team members, including executive management
Conducting hourly tracking of production output and testing of quality to meet targets
Regularly communicating progress through division team accountability and visual measurement boards
Assigning ongoing action items to specific team members for completion
Reporting hourly and daily resolutions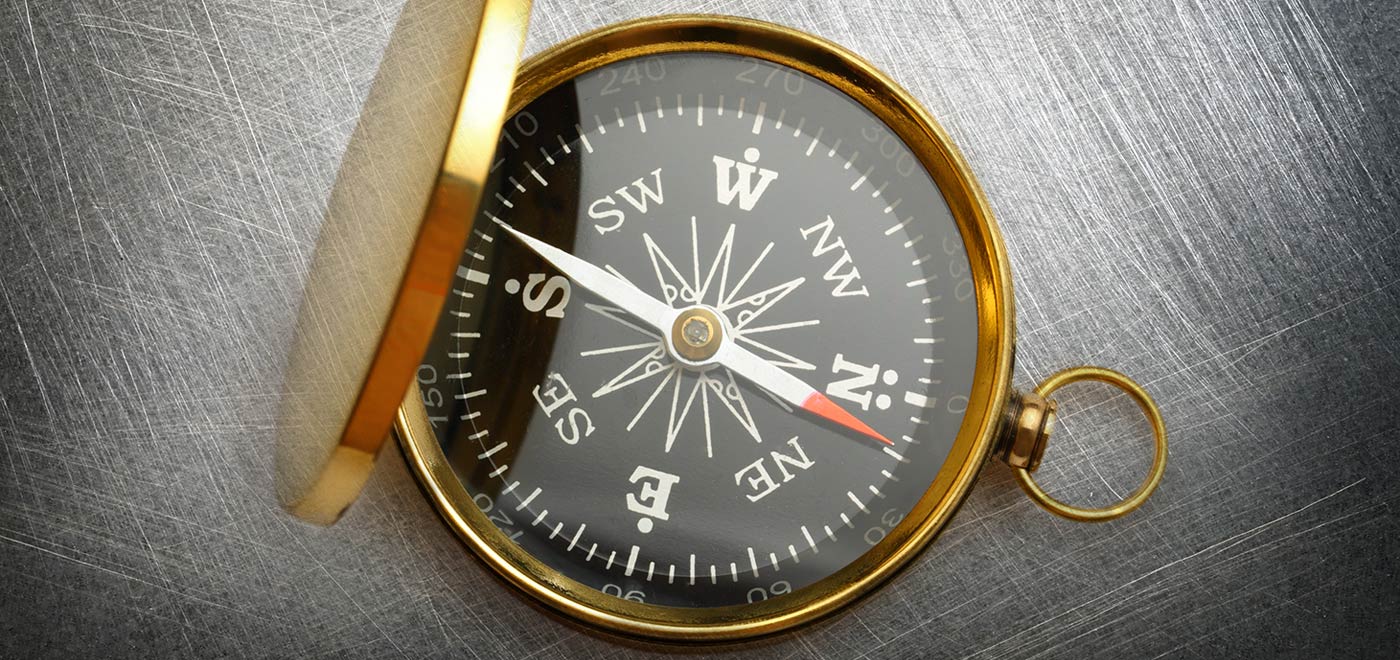 The Hoshin Kanri Approach
Hoshin Kanri (ho-shin-kanri) translates into 'ho' meaning method, 'shin' meaning shiny needle or compass, and 'kanri' meaning management. It is a method to manage or deploy strategic direction to help ensure everyone understands they are all working as a team in the same direction to improve the odds of success in achieving a goal.
It's a direction and alignment concept based on a deployment process, whereby roles must be clear for each person to play their part in helping the team achieve success. When this clarity is realized, waste decreases and efficiency increases. The discipline must be upheld with the utmost of seriousness and responsibility. By adopting this approach, our team understands the expectation for output, quality, safety, delivery and more.
There are many facets to Hoshin Kanri. From a manufacturing perspective, it can be simply stated as a process strategy for driving improvement through two areas; manufacturing (process) and management (humans). Activities within these areas are broken into two groups and help define how you will accomplish them at every level within the organization:
Business fundamentals include all of the activities or processes you need to meet your current customer needs and commitments
Breakthrough activities are actions needed to meet your plans for growth, change and technology
You must do well on both sides because it will make or break your company. Here's a great example: There was a company who was excellent at fulfilling its business fundamentals which was making buggy whips and serving its customers, but by failing to do breakthrough activities didn't see the invention of the car coming.
Generally speaking, Hoshin Kanri is about aligning a team in the same direction towards a common goal and through role clarity, eliminating waste, solving problems and ultimately contributing to a better world.
Process. People. Success.
Our continuous improvement and quality processes demonstrate how adaptable, resourceful, and highly skilled are staff is. Every team member is engaged and committed to contributing to enhancements that will accomplish the goal of making your product development and manufacturing program the greatest success it can be.
There is no greater compliment than being chosen as your partner. We are committed to building a long-term relationship and meeting your needs at the level of excellence that exceeds your expectation.
Get Expert Help with Your Manufacturing Project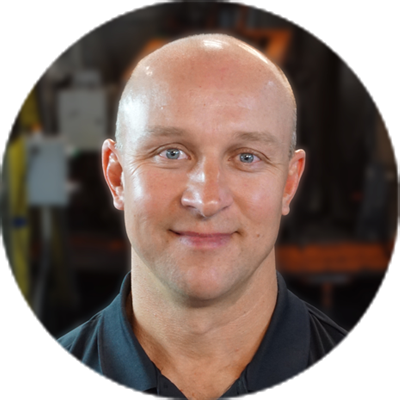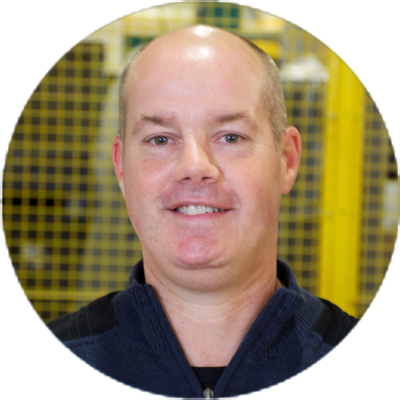 Send Your RFQ, Drawings or Product Details